Hello Fellow Runner! In this post, I will help you run your first ultra-trail marathon. I will take you through the most important stuff I did to accomplish my first and only Ultra Trail, so far. I will start with training, then nutrition, the gear I used, and finally my race plan. I will tell you my experience with this specific race, the things I wish I had prepared better for, and what I would've done differently.
If you are new to my website, I welcome you, in the "about me" section, you will find a brief background story about me. You will read about how and why I adopted a plant-based diet, and how I went from couch to marathon —and ultra-marathon— in less than a year.
So, let's begin. If you are into trail running, you probably must've heard about UTMB or Ultra Trail du Mont Blanc. It's the most prestigious race in this sport. A grueling 172 kilometers surrounding Mont Blanc, passing through 3 different countries. So in order to qualify for this race you need to have a certain number of running stones, to get into the lottery. Which you get by running different races that are affiliated with them.
This 2022 they launched a UTMB World Series, a series of different races throughout the whole world to give runners from all over the world, the opportunity to collect some running stones. I currently live in Mexico City, so naturally, I signed up for the one closest to my location, which was UTMB Puerto Vallarta. There are several races with different distances. I chose the 50k. But if you are up for the challenge or feeling bold, you can pick the 100k or the 100miles!
Training for your first Ultra
Puerto Vallarta is a Mexican city located on the Pacific coast. That being said, the heat and humidity was very important factor to take into consideration. I don't live close to those hot and humid conditions, so I had to improve a bit and try to condition my body the best I could.
I used the training program from "Run like a Pro" a book that I have already talked about in my "4 best running books for inspiration". I followed the calendar the best I could. I won't lie, I skipped some training days because I felt tired or I just needed to reset. But overall I completed about 90% of the program.
I did some weight training, three times per week. Mainly focusing on my lower body, abs, and hips.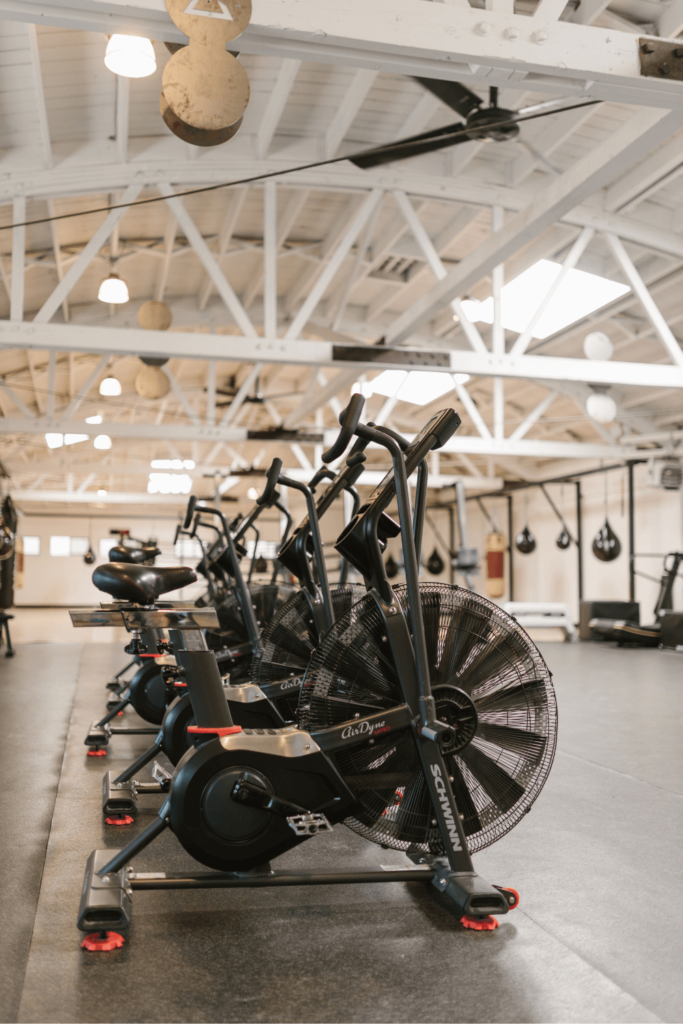 I don't like to run on back-to-back days. Mostly because of the impact that running has on my joints. But if you get strong with weight training, running more miles gradually, and focusing on your technique, those injuries will stay away.
Remember that you have to know the type of weather you will be running on. My race was in a hot and humid place, so I tried to squeeze in some runs at the time of day when it was the hottest.
Because I live far away from Trails, during the week I ran in the city, and on the weekends I ran on the trails.
Nutrition for your first Ultra
As I have mentioned before, I am a plant-based runner. Most of my meals are made of whole foods. I am not perfect, sometimes I indulge myself with some vegan pastries. The important thing is to keep eating foods that will nurture and fuel my body.

The toll your body takes on running longer distances is quite something. It is imperative that you eat healthy, before, during, and after your runs. Some short runs don't need fueling, I am talking more about your long runs during the weekends.
Everybody is different. You need to try everything you plan on eating during your race. Because sometimes your body takes time to get used to different foods while on the run. 
Remember to drink water and electrolytes. I try to stay away from sugary drinks, like those "sports drinks" that are mostly sugar bombs.
During my training, I tried some vegan gels from Spring Energy. Homemade date gels. Baked potatoes, and LMNT electrolytes (they are zero sugar).

While on the race I ate everything I brought with me. At the aid stations, (where I always refilled my soft flasks) they had coffee, fruit, non-vegan snacks, sports drinks, and water. The only thing I tried during those aid stations, was the sports drink, and only because it was so hot and humid, that I was sweating a lot.
Gear for your first Ultra
This UTMB Series is very strict when it comes to mandatory equipment for the race. When you pick up your race package you have to show all the gear that they ask for. Some items are a must and failing to have them with you, can be an immediate disqualification or a time penalty.
Prepare your running gear in advance, because you don't want any surprises. You have been training for months and not having everything they ask, is just plain silly.
What I used for this 50k:

-Salomon Waterproof Jacket.
-Salomon active skin 8L vest.
-3 Salomon 500ml soft flasks.
-Altra Lone Peak 6 shoes
-Garmin Forerunner 45
-First Aid Kit
-Survival Blanket
-Whistle
-Spring Energy gels
-Saltstick chewable pills
-LMNT electrolytes
-Black Diamond 350 Head Lamp
-Injinji Socks
Race Plan for your Ultra
I am an amateur runner. So I don't have to prove anything to anyone but myself. That being said, I wanted to enjoy the run the most I could. There were sometimes during the race when I thought of quitting (that's normal), and there were other moments when I felt great.
My race plan was to finish the course injury-free, before the cut-off time, and to have a great experience. 
Remember that this is your first Ultra Marathon. Take it easy. The main goal should be to finish it.
I also knew that I had to drink water every 20 minutes, and eat every 30-40 minutes. 
Next time I am gonna make sure I am better prepared for the uphills.
Overall I had a great time in this particular race.
To conclude
Running an Ultra is hard work. In my experience what is harder is the preparation before the race. All those miles you have to put on. The discipline it takes to get out of your comfort zone and push your body.
I wish I had prepared a bit better, mostly in the running department, because there were some moments when I felt very tired and my body didn't want to run anymore.
Remember that once you arrive at the starting line, it's just a celebration of all that training you have been doing for the past months.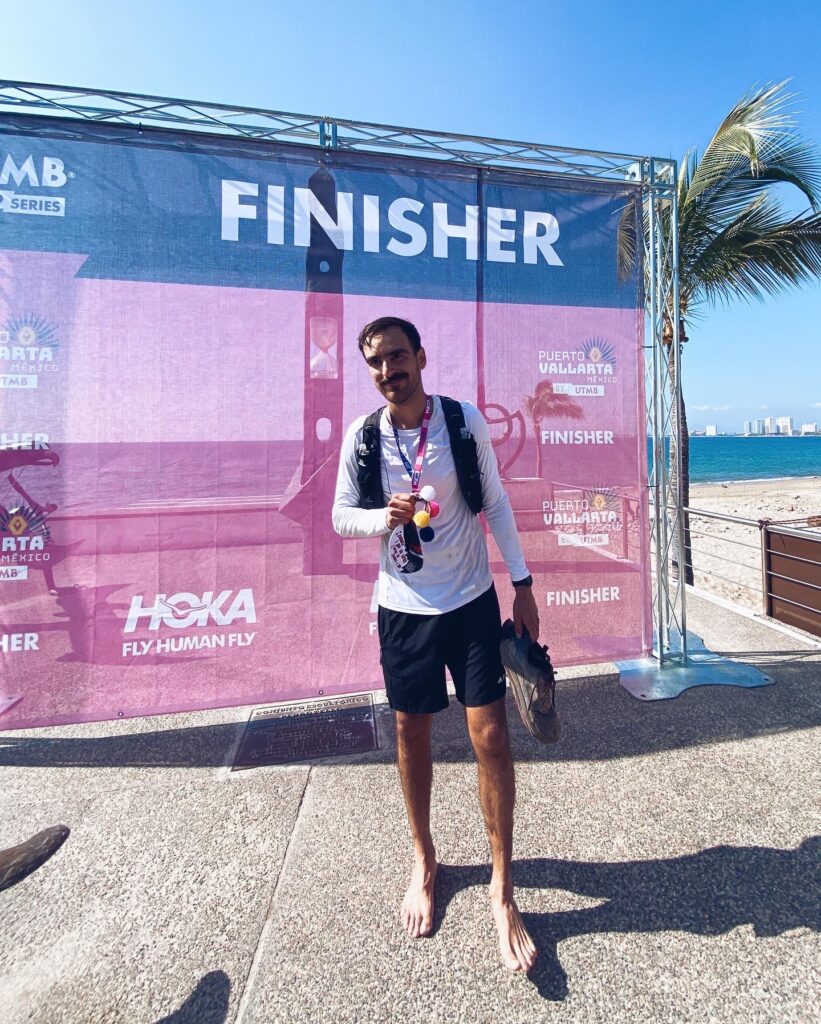 I want to remind you that If I could run those 50k, so can you!
Just enjoy the process and have fun on race day.