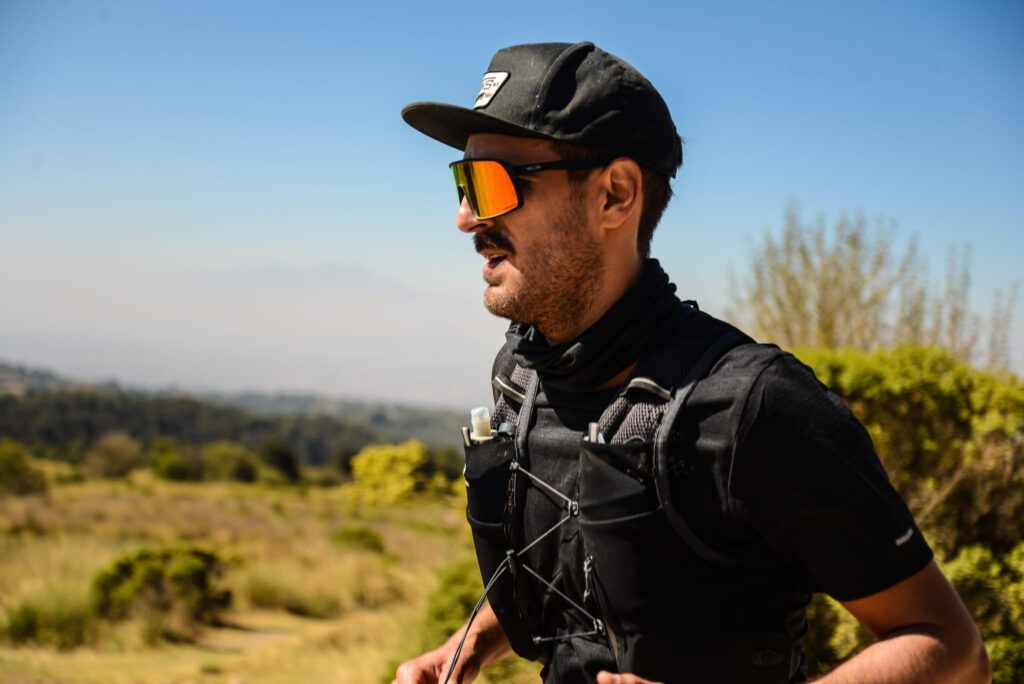 Hello Friend
Welcome to my blog! My name is Gibran and on this website, I want to share with you how my mind and body have thrived for the last 3 years since I adopted a Plant-Based diet, and how running has given me a new perspective on life.
I will give you easy useful tips that will help you become the best version of yourself. 
I hope that you will feel inspired by my story. I want you to thrive and live a better life.